New
Call for Problems that shall be addressed in the future development of the FMI standard
The leading standard to exchange dynamic simulation models
The Functional Mock-up Interface is a free standard that defines a container and an interface to exchange dynamic simulation models using a combination of XML files, binaries and C code, distributed as a ZIP file. It is supported by 180+ tools and maintained as a Modelica Association Project.
Getting started
Jupyter notebooks are a great way to work with FMUs. Join us for an interactive tour of the FMI.
open on
Google Colab
or
Binder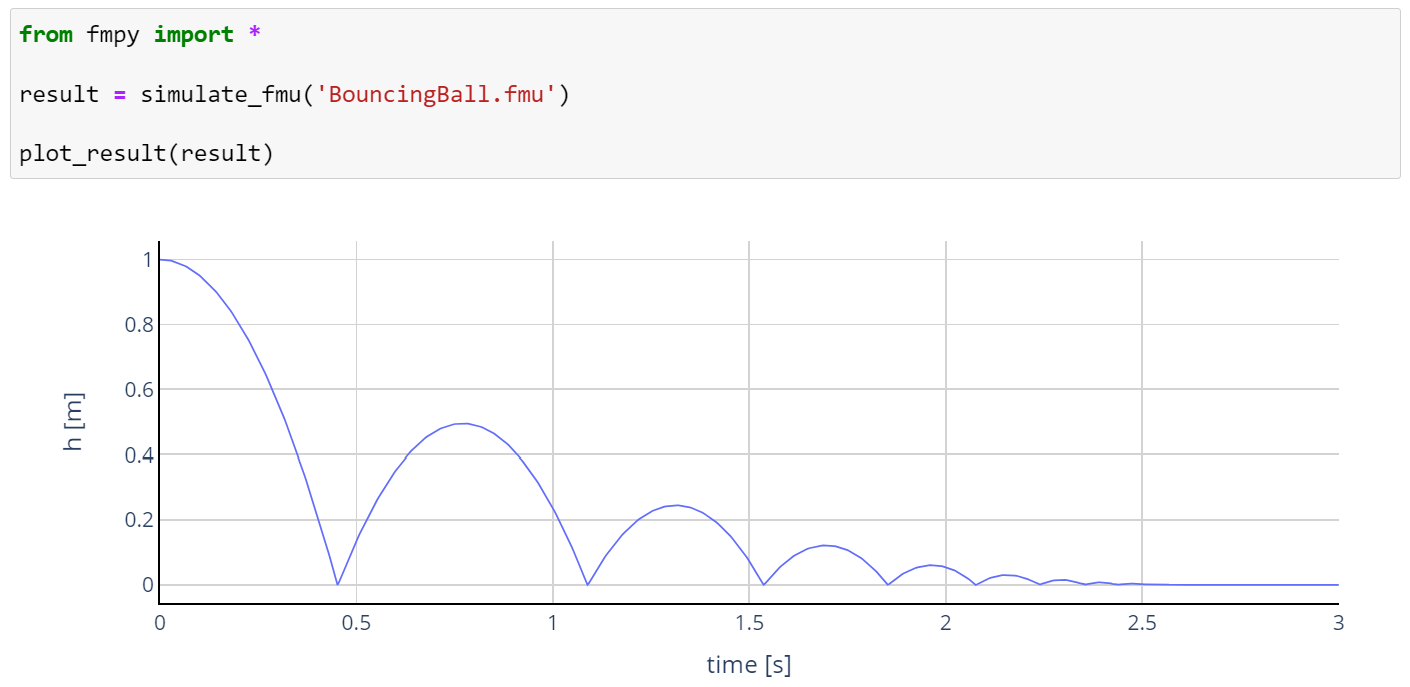 Implement the FMI
The Reference FMUs are a free reference implementation of both FMI import and export and a starting point for development, testing and debugging.
view project on GitHub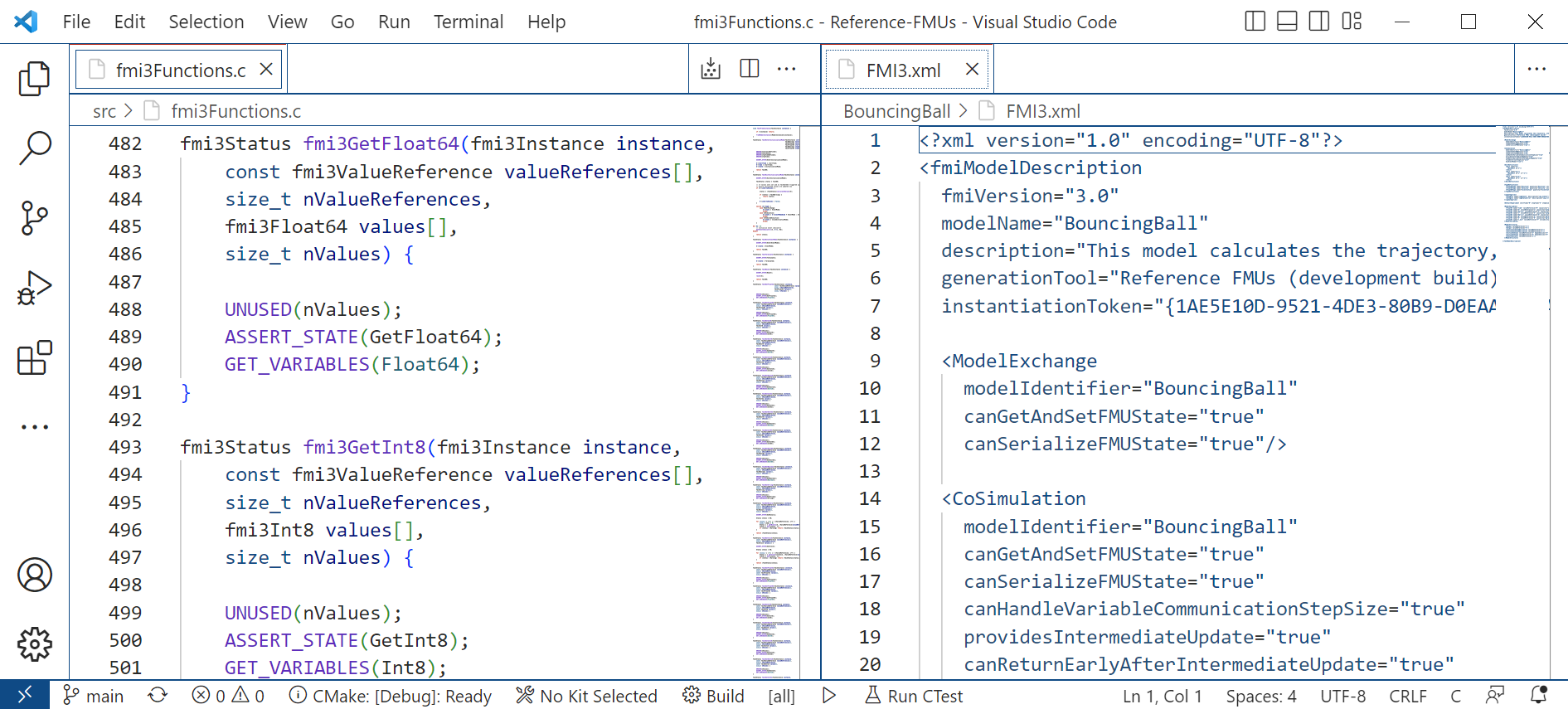 What users say about FMI: